As a Church, we want to scatter into neighborhoods and to the nations. We desire that every person who calls Citylight Mosaic their church home be involved in a City Group because they provide us a way to grow as followers of Jesus in the context of community and to invite others to experience the same. Each City Group is a mid-sized missional community (a spiritual family) that is being transformed by the gospel, grows as a spiritual family, cares for one another and reaches a specific neighborhood with the gospel. As a diverse family, we have groups that are language specific. 
City Group rhythms
During the week, we scatter through out the city to live as a spiritual family. We intentionally model our rhythms out of our Core Values. Together, we seek to love on one another by spending time together over a meal, studying the Bible, praying for one another, doing life with each other and serving our neighborhood and our city together.
We want everyone who calls Citylight Mosaic Church home to be a part of a City Group and you can join any of our groups at any time! Currently, we have four City Groups that are language specific, and in different parts of our city.
City Group Resources
Being equipped and having the right tools is crucial in order to make and multiply disciples in City Groups.
Access discussion guides and other resources below.
Guide To City Groups
A City Group is a community of people that revolves around a mission known as the scattered church. Learn about sharing life with others in this small to medium-sized groups.
Discipleship Resources
Be encouraged to use these tools to help you individually, your City Group members, and others in and outside of the church to grow as a disciple of Jesus. EQUIPPING THE CHURCH
Seeking to create a discipleship path to grow in the knowledge of God's Word and Christlikeness.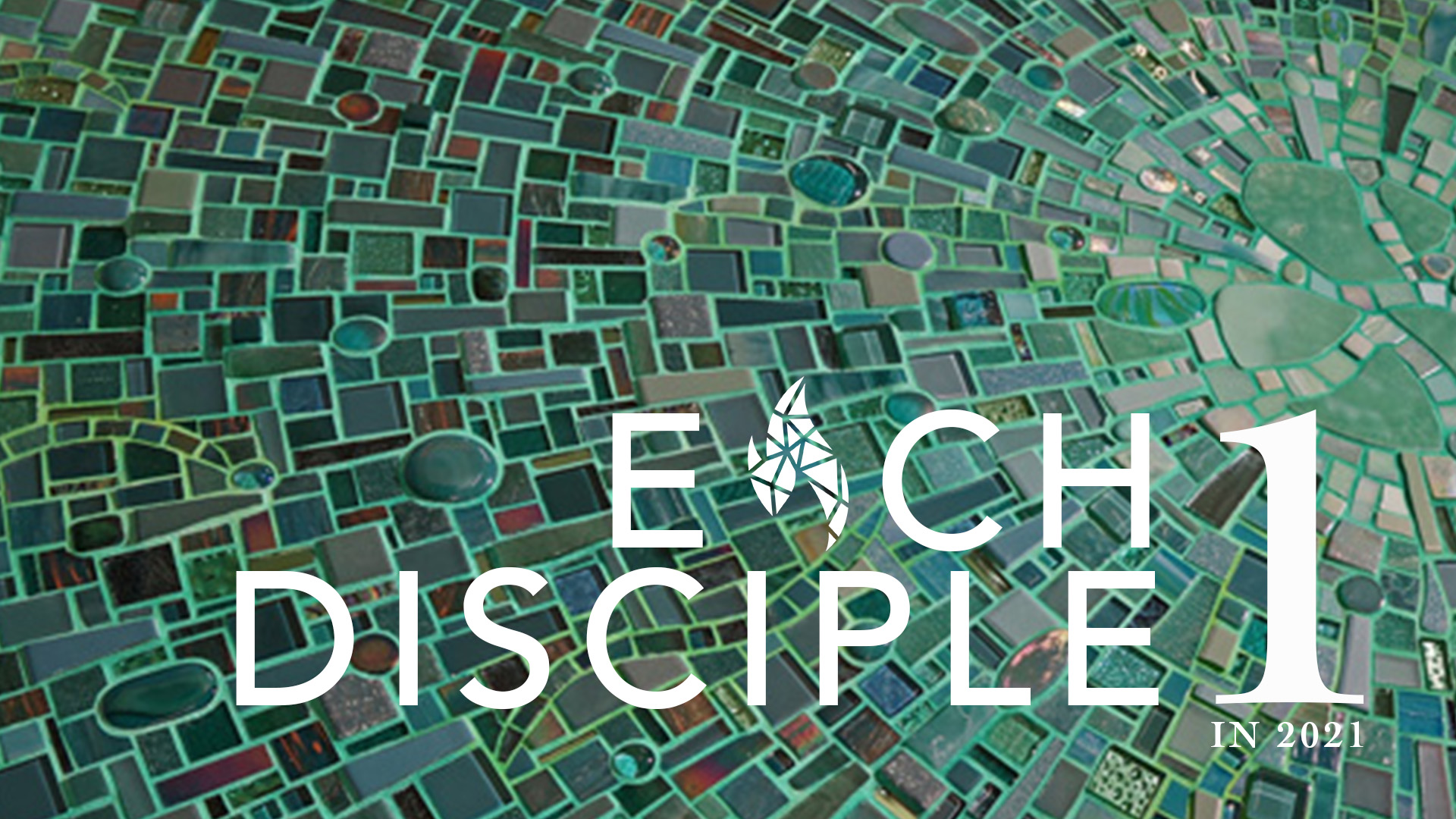 EACH 1 DISCIPLE 1 IN 2021 
Join our church family as we navigate a discipleship endeavor to know God through his Word.