We are a bilingual church that exists to Multiply Diverse Disciples and Churches, unified by the gospel of Jesus
 We Gather on Sundays
We gather on Sundays to celebrate Jesus' resurrection, delight in His Word, worship Him together in English and Spanish, and remember the Lord's Supper and baptism.
3416 Woolworth Ave 
Omaha, NE 68105
Sundays at 11:15 AM Live Gathering
Español Live Gathering | Zoom ID: 799 463 5701 | Passcode: mosaic

We Scatter into City Groups
Jesus has called us to make disciples and we believe the best way to make disciples is to scatter throughout the week in City Groups to experience a spiritual family that shares life together and serves a common purpose.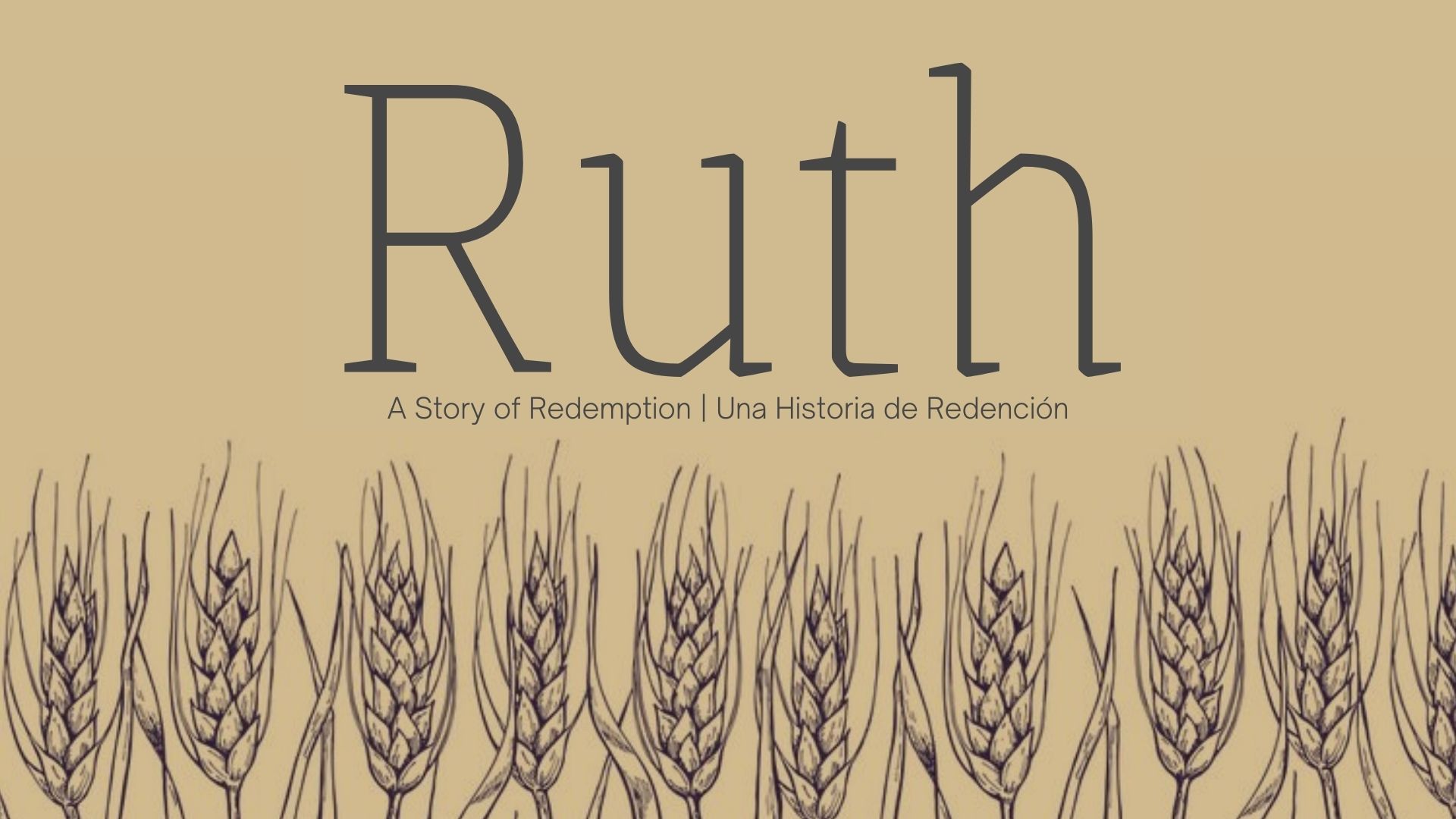 A Story of Redemption | Ruth | Sundays at 11:15 am
Join us for our new sermon series, as we seek to learn from the life of Ruth and how this story from the Old Testament leads to the Savior of the world, Jesus. Sundays at 11:15 AM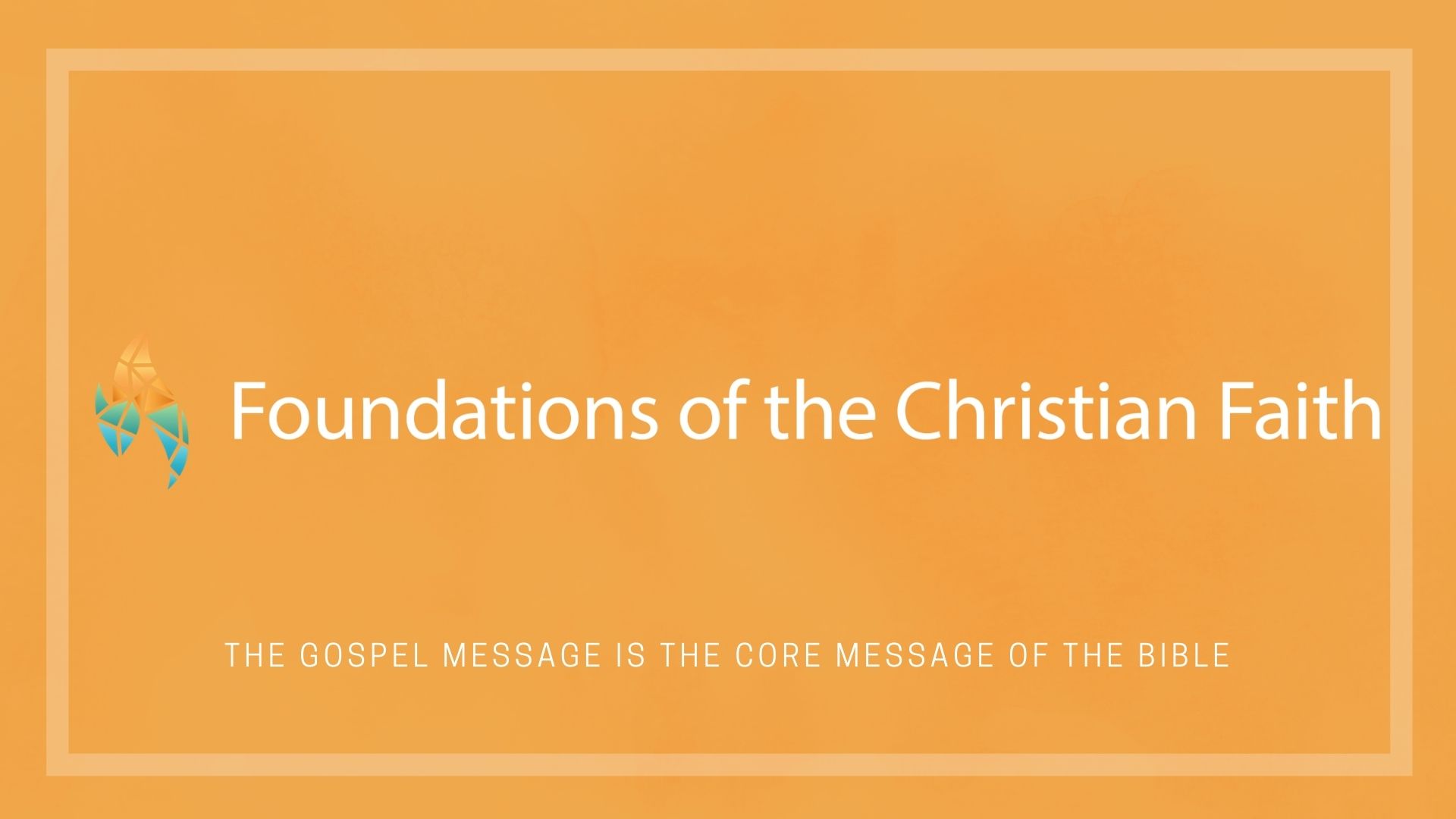 Foundations of the Christian Faith | 5.2 | 9 AM
The gospel message is the core message of the Bible. In this Core Class, you will learn basic biblical doctrines allowing for a better understanding of the story of the Bible.