We are a bilingual church that exists to multiply diverse disciples and churches, unified by the gospel of jesus
We Gather on Sundays
We gather on Sundays to celebrate Jesus' resurrection, delight in His Word, worship Him together in English and Spanish, and remember the Lord's Supper and baptism.
3416 Woolworth Ave 
Omaha, NE 68105
Sundays at 11:15 AM
We preach in Spanish the first Sunday of the month and in English all other Sundays. 
Live interpretation into the other language is available on Zoom using the link below. | Passcode: mosaic

We Scatter into City Groups
Jesus has called us to make disciples and we believe the best way to make disciples is to scatter throughout the week in City Groups to experience a spiritual family that shares life together and serves a common purpose.
John | That You May Believe
In our current sermon series through the book of John, we see Jesus revealed as the Son of God, full of grace and truth. Join us on Sundays at 11:15am in person or on Facebook Live.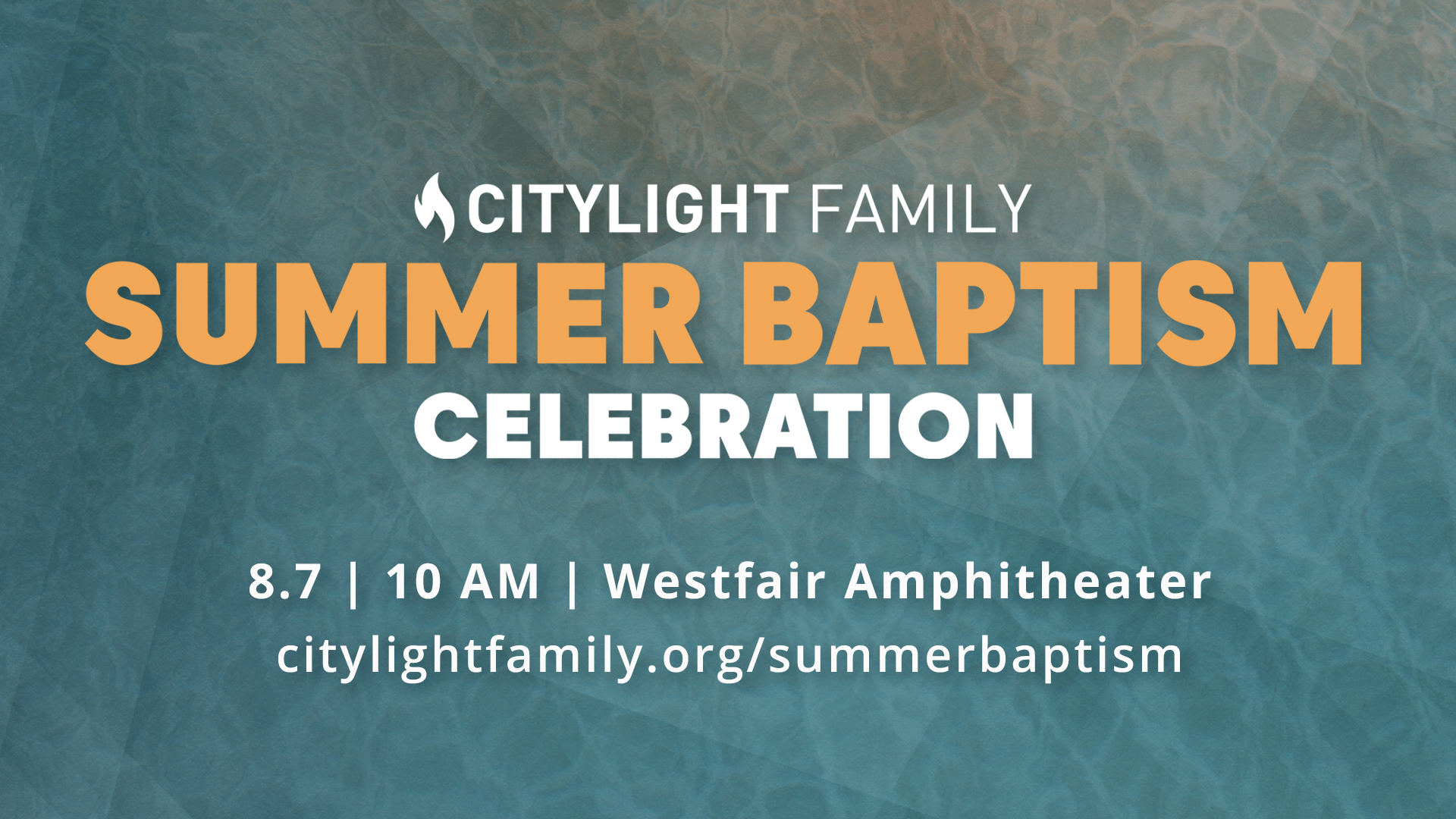 Summer Baptism | Aug 7 | 10am
Jesus is bringing new life to people! See you at Westfair Ampitheater on Sunday the 7th!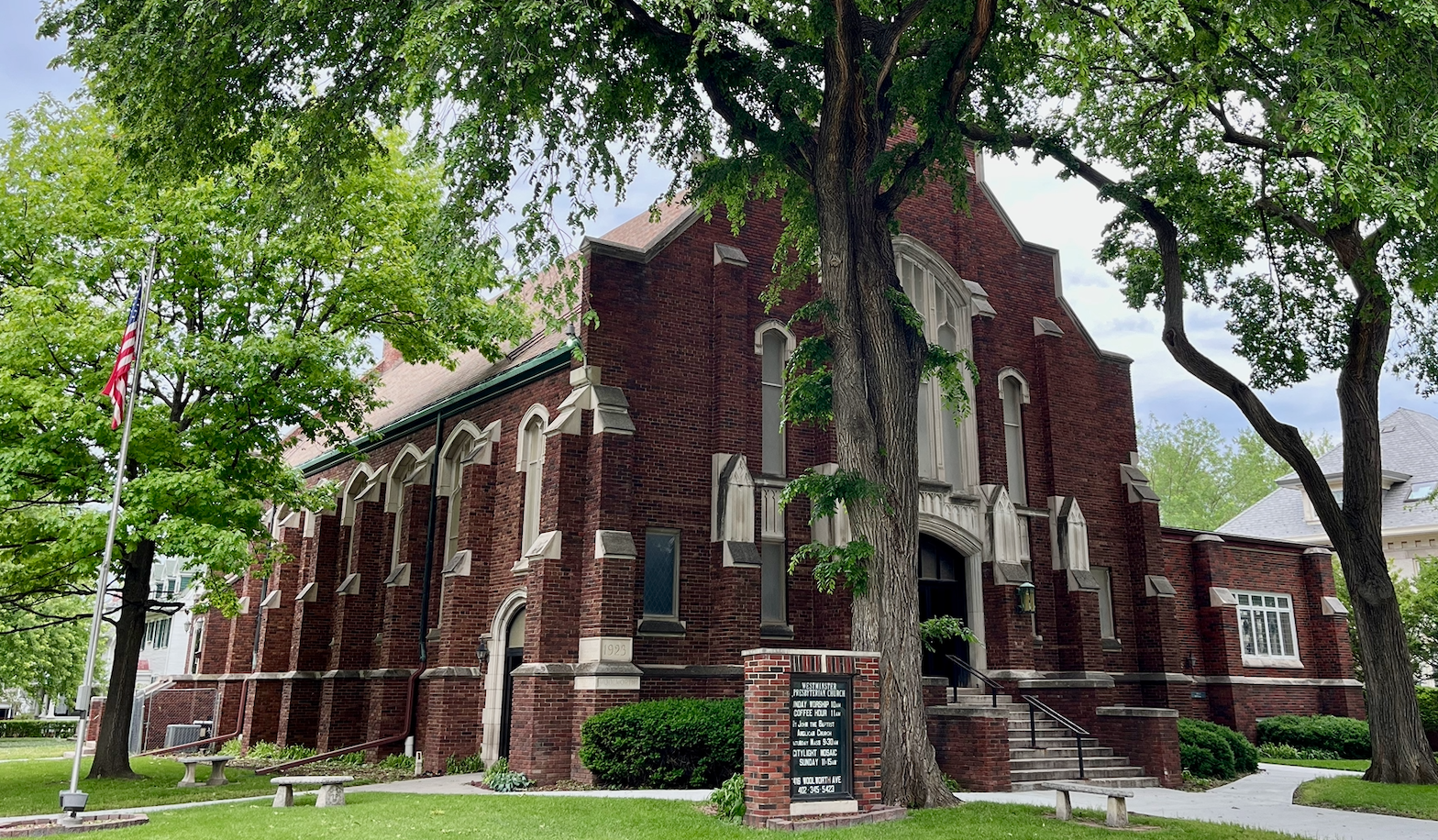 Building purchase | sept 30
We are under contract to purchase the building! Please join us by praying for God to provide the funds and by giving using the "Give" tab above.