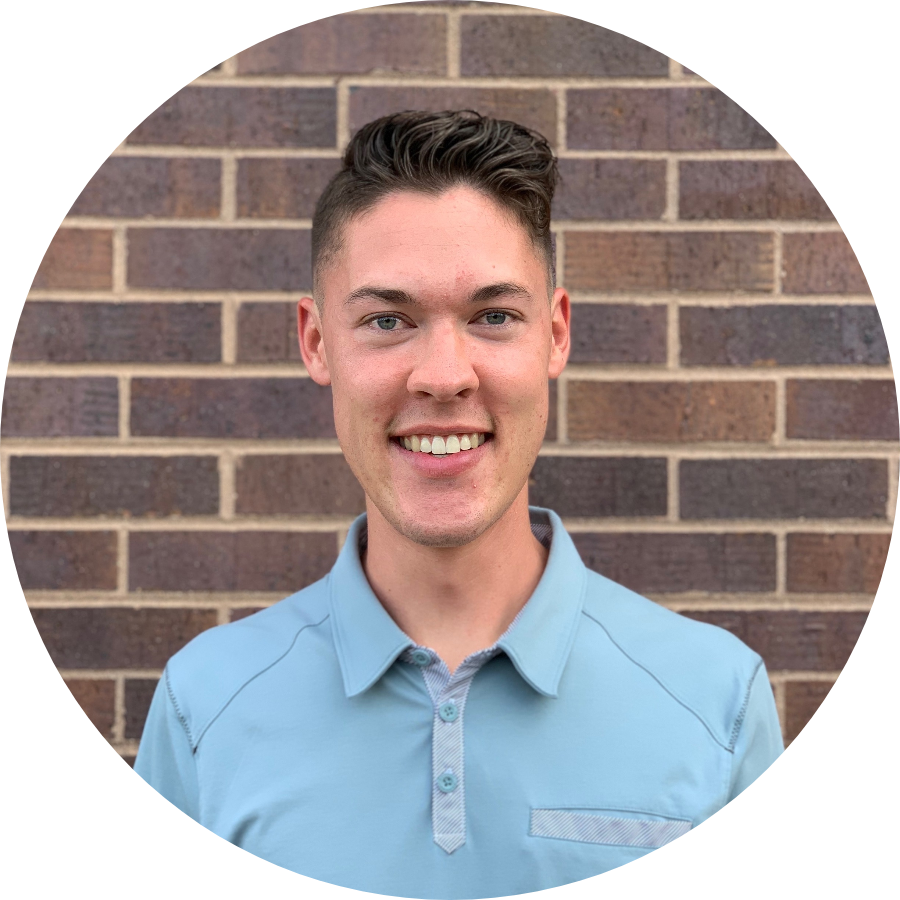 Jacob Richardson
Co-Lead Pastor | Teaching
Jacob is a teacher, preacher, and shepherd. He has an Associate of Theology degree from Calvary Chapel Bible College and a bachelor's in business management from the University of Northwestern, St. Paul. In 2016, God called Jacob to a 13-month mission to Calvary La Esperanza in Guatemala where he pioneered a young adult ministry. Upon his return to Omaha, Jacob served with the CitylightU college ministry for a year and a half. He serves Citylight Mosaic as the primary teacher and is responsible for staff development, vision, execution, and direction of the church.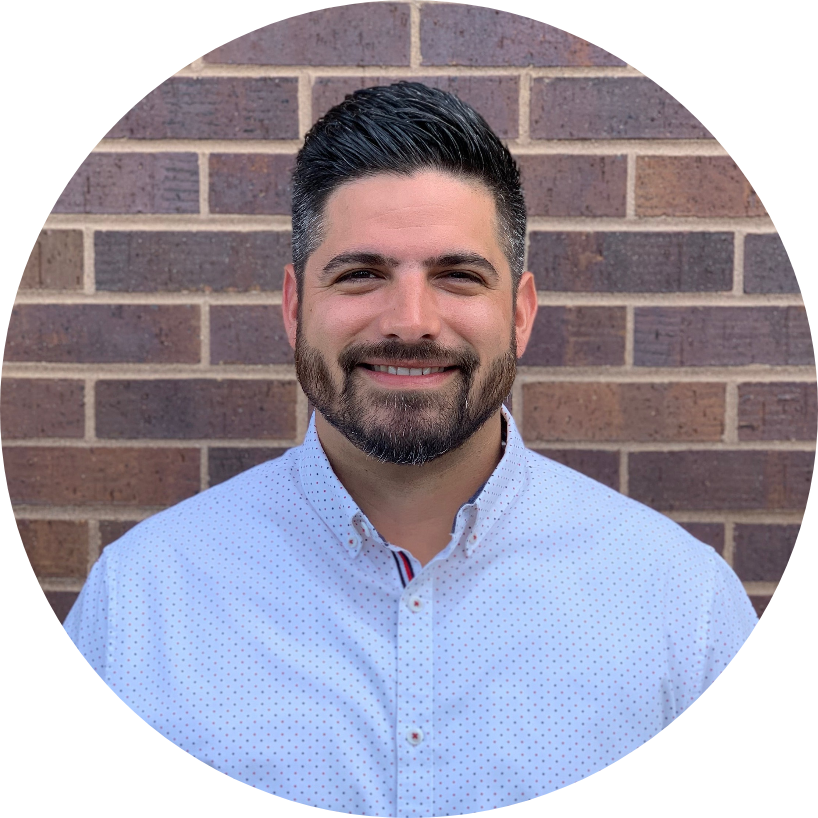 Alejandro Duran
Co-Lead Pastor | City Groups
Alejandro is a leader, visionary, and evangelist. He and his wife, Cristina, have been married since 2011 and have four kids: Victoria, Samuel, Lucas, and Mathias. Alejandro was in the marketplace working in digital marketing before God called him into vocational ministry. He is currently pursuing a Masters in Theology from the Southern Baptist Theological Seminary. He is responsible for discipleship, equipping, and coaching City Group leaders along with vision, execution, and direction of the church.
Our advisory team is made up of a group of elder- qualified men who provide oversight, counsel, and accountability.
GAVIN JOHNSON – CoLead Pastor, Citylight Omaha
CHRIS HRUSKA – CoLead Pastor, Citylight Omaha
TODD RICHARDSON – Elder, Citylight Omaha
JACK ARANT – Elder, Citylight Omaha
CHRISTIAN GRAY – Director, inCOMMON
DUSTY REYNOLDS – Founder, HeavyWorth
KEN SMITH – Project Administrator, Valmont